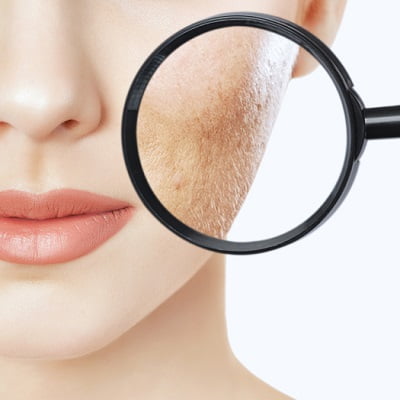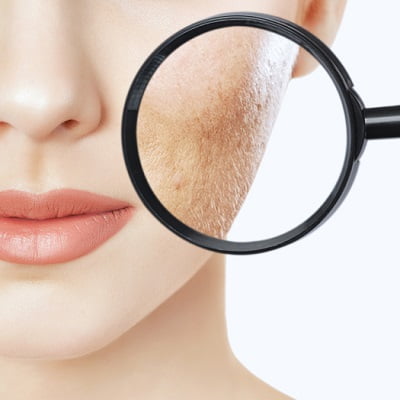 Acne scars can serve as an uncomfortable reminder of earlier acne outbreaks. A lot of people use dermal fillers to help lessen the appearance of their acne scars despite the fact that there are numerous treatments available, such as laser therapy and chemical peels. But are acne scars actually treatable with dermal fillers? Dive in to learn more about dermal fillers in Islamabad as well as acne scars treatment in Islamabad. 
What are Dermal Fillers? 
Dermal fillers are substances that can be injected into the skin to fill wrinkles, lines, and folds and add volume to the face. Hyaluronic acid (HA), calcium hydroxylapatite (CaHA), poly-L-lactic acid (PLLA), and polymethyl methacrylate are just a few of the materials that can be used to create them (PMMA).
Depending on the type of scar and the desired result, different types of dermal fillers may be used to treat acne scars. For instance, while PLLA and PMMA fillers are more effective at treating deeper, more severe scarring, HA fillers are frequently used to treat shallow acne scars.
How Do Fillers Treat Scars?
When using dermal fillers to treat acne scars, the filler is injected directly into the scar tissue. This makes the scar's depressed area higher and gives it a smoother, more even surface. Results are immediately apparent, and the procedure is quick and relatively painless.
Dermal fillers do not, sadly, permanently reduce the appearance of acne scars. Depending on the type of filler used and how quickly the body absorbs it, most fillers can last anywhere from six months to two years. As a result, patients might require additional treatments in order to keep their results.
Fillers are an Efficient Way To Reduce Scras:
Dermal fillers can be an efficient way to lessen acne scars, but they might not be right for everyone. The treatment may not be suitable for people with certain medical conditions, such as autoimmune disorders or allergies to specific filler materials. Dermal fillers should also not be applied to active acne lesions because they might exacerbate the inflammation and leave scars.
Other Acne Scar Treatments:
Your depressed and distensible acne scars can look better thanks to dermal fillers, but that's not the only option we provide. At Royal Cosmetics, we conduct a thorough evaluation when you visit us with concerns about your acne scars. This is to determine the best course of action for you. 
We might suggest microneedling if you have severe depressed acne scarring all over your body. Microneedling, also known as collagen induction therapy, reduces the appearance of scar tissue by encouraging the skin to produce new collagen. We might suggest skin resurfacing with our cutting-edge laser for raised scars.
Your appearance and self-confidence will improve after getting rid of your acne scars. Contact the office closest to you to make an appointment and learn more about dermal fillers and how they can improve your skin.
Book Your Consultation:
In conclusion, the treatment of acne scars with dermal fillers can be successful, especially for those with shallow or rolling scars. However, the effects are temporary, and additional treatments might be required. A qualified dermatologist or cosmetic surgeon can help you decide if dermal filler treatment is the best choice for your particular needs if you're thinking about it for your acne scars. Contact Royal Cosmetics Islamabad if you want to have the best experience of your life. You can call us directly or fill out the form given below.