Royal cosmetic surgery is Pakistan's No. 1 Plastic Surgery & Cosmetology Center with branches in Islamabad, Lahore, Mirpur and UK.
We have foreign qualified and highly skilled team of specialist and state of the Art Facilities. A while ago, we realized that our clients needed more help and treatments. And we try to stay connected with them to make sure that they are enjoying their life to the fullest. And in response to our clients, we decided to extend our service portfolio beyond plastic and cosmetic surgeries.
We are committed to providing quality services at par with international standards, in the fields of: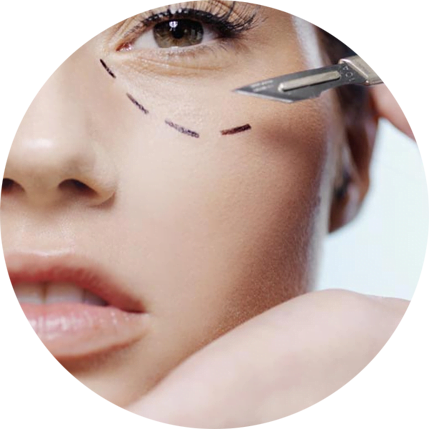 On behalf of all our staff, I would like to welcome you to the Royal Cosmetic Surgery. While technically you are a patient, we consider you to be our esteemed guest. As our guest, you are the most important person in our facility.
Our dedicated staff is ready to tend to all your aesthetic needs. We are all working to make your visit to our hospital as short and as pleasant as possible. We apply the most advanced medical practices, supported by latest equipment and highly skilled doctors and professionals and we respect one and all.
We offer patients outstanding value in terms of quality, service & price. But our utmost goal is to enhance the lifestyle of our patients with the help our foreign trained cosmetic surgeons & dermatologists.
Please let us know if there is anything that we can do to make your visit more comfortable. We wish you a speedy and full recovery !

CEO & Founder – Royal Cosmetic Surgery
Cosmetic Surgeries Performed
Years of Experience of our Doctors