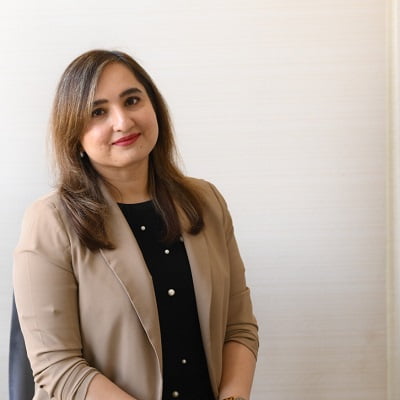 You are here because you are in quest of finding the best female dermatologist in Islamabad, Pakistan. Dermatologists are the people who deal with all your skin-related issues and problems. They treat your condition after finding the cause. They specifically tell about the thing that is causing the condition. Contrary to the popular belief, dermatologists are the specialists who can treat all your skin-related problems. If you are suffering from any skin-related problem, then don't worry. We at Royal Cosmetic Surgery Clinic Islamabad are here to help you with all of your problems. 
Expertise of Dermatologist:
On any given day, the following might be seen if you were to observe a dermatologist at work:
Treat a prominent birthmark in a baby that could harm the child's vision.

When it is still young and treatable, remove a mother's deadly melanoma.

Help a student whose persistent eczema makes it difficult for him or her to sleep.

Find the cause of a grandfather's excruciating itching, a potentially fatal liver condition.

In order to give a young woman the confidence to look for work, and treat her hair loss.

The distinction between a minor and a major issue is understood by your dermatologist.
Best Dermatologist in Islamabad-Dr. Ayusha Khan
Qualification:
MBBS, Specialist in Dermatology
Experience:
MH Hospital Rawalpindi
Queen Elizabeth Hospital UK
Sheffield Aesthetics
Services of Dr. Ayusha Khan:
Dermatologist Dr. Ayusha Khan specializes in facial Aesthetics
The Expertise of Dr. Ayusha Khan:
In some of the most prestigious dermatology departments in the UK, she has held the position of a consultant during her illustrious career. Because of a number of factors, she is the best female dermatologist in Islamabad and a skin specialist. She is a warm and amiable doctor who will take the time to hear about your concerns and address all of your questions. She adheres to strict medical ethics, so you won't feel any pressure from her to have a skin operation unless it is truly necessary. Her expertise is also in Chemical peels, dermal fillers, micro-needling, skin resurfacing, botox, PRP, and facials.
Book Your Appointment:
In order to schedule a consultation at the best skin clinic in Islamabad, you can either call the number provided directly or complete the form below. Our dedicated staff is committed to offering top-notch treatments and services for the face and body with the help of our fully licenced nurses, aestheticians, and skin care specialists.