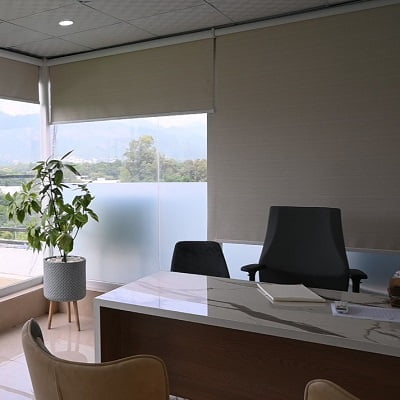 Aesthetic Medicine, Laser & Dermatology Clinic
The Royal Cosmetic Surgery Clinic F7 Markaz Islamabad, our flagship facility, was founded in 2005. Since we have been in business for more than 15 years, we have given our clients access to the most cutting-edge and efficient cosmetic procedures, enabling them to get the results they want. We offer cutting-edge surgical and non-surgical aesthetic procedures. Our goal is to serve as the premier centre of excellence for the top skin doctors in Islamabad and offers treatments and procedures. As dermatology is a delicate field and you must only consult a board-certified surgeon or doctor while considering to get skin related procedures. So, you should choose to visit the Best Skin Care Clinic in Islamabad that will provide you with most refined results. You will be delighted to visit RCS Islamabad.
Services Provided at RCS:
We offer the broadest range of treatments in the cosmetic sector:
From FUE Hair Transplants, Varicose Veins Laser treatments, Semi-Permanent Microblading, Cosmetic surgery such as Breast Enlargements and Breast Reduction Procedures, Facelifts, Tummy Tucks, Surgical Liposuction and Blepharoplasty and Rhinoplasty to minimally invasive VASER Liposuction, as well as CoolSculpting, Ultherapy, Acne and Rejuvenation treatments.
Medspa Treatments:
Medical Facials
Peeling
PRP (Vampire Facial)
Prescription Skin Care
Derma Roller
Eye Rejuvenation
Popular Injectables:
Lip Fillers
Cheek Fillers
Chin Filler
Masseter Botox
Bruxism / TMJ
Excessive Sweating Treatment
Lip Beautification
Migraines / Headaches
Dermatology:
Acne Treatments
Facial Thread Veins
Leg Veins
Skin Tag Removal
Semi-Permanent Make-Up
Derma Roller
Ultra V Lift
Aesthetic Medicine:
We provide some of the most efficient surgical and non-surgical procedures on the market. Our mission is to offer tried-and-true, natural treatments that work. Our leading dermatologists and experts in cosmetic medicine have unparalleled experience and educated doctors. Royal Cosmetic Surgery Clinic Islamabad clinic is the Best Skin Care Clinic in Islamabad that is housed in ultra-secure, cutting-edge facilities where we give you straight talk about every procedure.
Book Your Consultation:
You can book your consultation by calling us directly or filling out the form given below. Our experts will get back to you shortly.