Enjoy the soothing
experience!
Why are we your Best Choice?
Royal Cosmetic Surgery in Islamabad, Rawalpindi & Pakistan is a cross-functional and cross aesthetic clinic. We have a collection of board-certified surgeons that have extensive expertise with the most up-to-date cosmetic and reconstruction procedures. We have a team of globally famous cosmetic surgeons, as well as cutting-edge technology such as sophisticated laser machines and mechanized hair transplants, as well as well-trained support personnel. With over a decade of industry experience, our staff has helped many people appear their finest. You'll have a range of invasive and non-invasive alternatives to select among. The community has a great deal to offer. Having beautiful hair, a fantastic body, and a perfect appearance isn't only a waste of time.
At Royal Cosmetic Surgery
The top consideration of Royal Cosmetic Surgery in Islamabad, Rawalpindi, and Pakistan is indeed the patient's satisfaction. Our services, which are centered on cutting-edge techniques and performed by board-certified professionals, are suitable for people of diverse origins.
Your doctor will simply apply a range of goods to the face, based on the tone. Cleansing, exfoliation, toning, and hydration will be done onto the skin. They might also use a facial mask. A generous dosage of hyaluronic acid, a moisture magnet that hydrates and nourishes the dermis, and squalling from olives,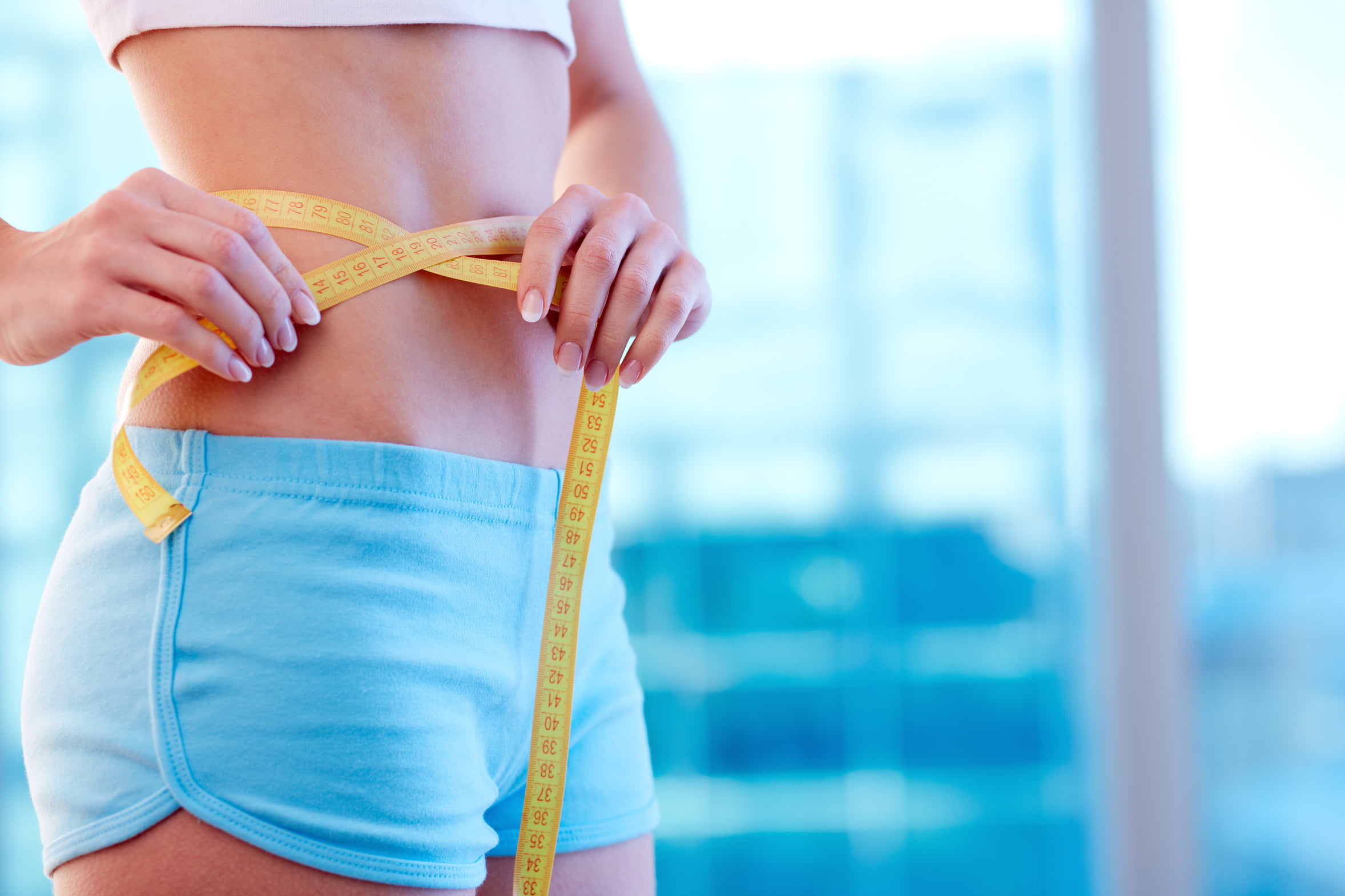 Weight loss surgery is a treatment that assists people in achieving their ideal weight. By changing the digestive tract, this surgery helps people to seem thin and lovely. This procedure is advised for those that want a flatter tummy and a tinier waist. The operation is frequently performed in conjunction with other cosmetic procedures to get exceptional results,
Reconfiguring, restoring, or dealing with comparable concerns through big surgeries used to be insanely expensive just a few decades ago. Through one non-surgical technique, getting a proper form of any area of the body has become effortless, inexpensive, nearly painful, and accomplished in a small space of time. It's a medically cosmetic treatment in which dermal fillers, including
Breast innovation or Mammoplasty, sometimes known as a "boob job," is a surgery that involves adding breast augmentation or fat transfer to the bosom. Breast implants or fat transfer are also options for enlarging your breasts. This procedure can also assist to restore breast density decreased associated with weight reduction or pregnancy, improve a woman's breast volume imbalances, and create a more symmetrical breast form.
Dental Treatment refers to a variety of medical treatments that include intentionally altering the dentition, including the teeth, gums, and jawbones. Tooth decay, gum disease, and tooth loss may all be avoided by practising excellent dental hygiene, eating a low-sugar, low-acid diet, wearing a mouthguard when participating in sports, and visiting the dentists on a constant schedule. All, especially small children, should visit the dentist
Dr. Huma
Dr. Huma had her training in PIMS hospital, American Academy of Aesthetic Medicines (AAAM) and she is also a member of American..
Dr. Naveed Azhar
Dr. Naveed Azhar became member of Royal College of Surgeons of Edinburgh and College of Physicians and Surgeons of Pakistan.
Mr Muhammad Riaz
Muhammad Riaz is a highly qualified and skilled cosmetic surgeon, affiliated from FRCSI, FRCS(GLASG), FRCSED, FRCS(PLAST).
Dr. Afeef Umar Zia
Dr. Afeef Umar Zia is certified from the Orthodontics (Morth RCS Ed), Royal College of Surgeons, Edinburg in 2014.
Royal Cosmetic Surgery has been featured in many magazines,
TV channels and publications throughout its span. You can view all
our publications by clicking here..
I found Royal Cosmatic a awesome place where i get a worldclass treatment for my problems. Now you dnt need to go abroad you will be treated here in Islamabad. Royal Cosmatic have a very trained and highly qualified staff to lookafter the clients. Now i have no worries about my problems just because of Royal Cosmatic Surgery.
I have wonderfull experiece . I got best result of laser hair removal and skin whitening. God bless u Dr. Parisa Naeem.
At Royal Cosmetic Surgery, we have a team of internationally recognized cosmetic surgeons and state of the art equipment with advanced laser machines to automated hair transplants and highly seasoned support staff. With more than a decade in the industry, our team has helped millions of individuals to look and feel very best. Check out our facility here.
Understandably, you have a range of concerns regarding our surgical procedures. Royal Cosmetic Surgery in Islamabad, Rawalpindi, and Pakistan has surgeons and assistants willing to address any concerns and go through particular cosmetic/plastic/laser/dental surgical techniques. Few major concerns are mentioned below:
Want to Book a Free Appointment