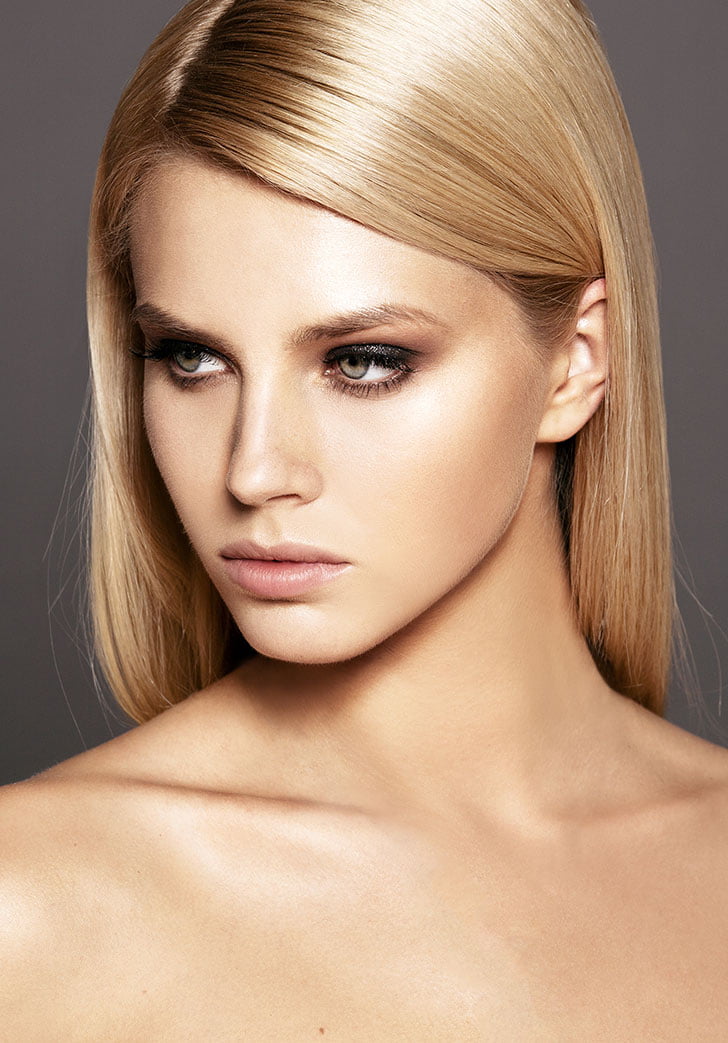 The acne scars on your face are the most frustrating and upsetting thing ever. A breakout or pimple would finally go away in a couple of days, but the scars or marks left behind would last for years, serve as a constant reminder of the condition, and last forever. Serums and other products that claim to lighten acne scars do not work as well as professional procedures like laser surgery, chemical peels, high-definition facials, and other comparable procedures. If you want to know about profound and highly effective acne scar treatment in Pakistan then here is a guide about the methods and common treatments used that are proven to diminish acne scars permanently.  Follow this article and thank yourself later.
What Causes Acne on the Face?
Extensive sun exposure
The creation of oil and sebum, and humid conditions
Hormonal irregularities
Idiopathic
What are the Treatment Options for Permanent Acne Scars?
At-home Methods:
The pores might be reduced with DIY home remedies like routinely applying ice to your face before sleeping. Eventually, this stops the breakout, or if it doesn't, it can reduce its size. However, icing can only treat the current acne; it has no effect on acne scars.
Lemon, Aloe Vera, yogurt, and tomato juice are a few other household items that might lighten acne scars. You must be aware that naturally occurring chemicals operate only when used consistently and take a very long time to manifest their benefits.
Ointments and Medications:
However, you should be informed that these agents and drugs can only be used with the guidance of a dermatologist and that self-use is banned owing to unpleasant effects. Ointments and drugs containing antibiotics, such as fusidic acid and other substances, can be particularly effective in lightening acne scars.
Cleansers:
Acne and scarring can be effectively treated with gel-based cleansers. The cleaner is better the more it costs. Compared to such pricey cleansers, many acne scar treatments are substantially cheaper and more efficient in Islamabad.
Chemical Peels:
Chemical peels are an excellent choice if you're seeking remedies for acne scars that last forever. They function by removing the topmost layer of skin to reveal a deeper layer of skin that is cleaner, more refreshed, younger-looking, and clearer. The removal of the superficial dermal layer will lighten the look of the scar.
Laser Treatments:
Laser therapies are the most effective method of acne scars treatment in Islamabad. Without having to worry about the side effects, they have produced substantial benefits right away.
How do Laser Therapies Permanently Treat Acne Scars?
Because the light that laser treatments emit typically breaks apart the pigments in the skin, they are regarded as the best and most effective method of permanently removing acne scars. The treated region appears increasingly clear over time, and the scar mark gradually lightens and vanishes.
What is the Permanent Acne Scar Price in Islamabad?
Acne scar treatment cost in Islamabad may range from PKR 10,000 to PKR 35,000 and it depends upon the severity, complexity, and extent of the scars. It is best to make an appointment with one of our dermatologists and have a thorough discussion with them in order to understand the treatment cost-related specifics.
The final verdict:
Never ever try to pop or scratch your acne because doing so is the main cause of the scarring that results. Even so, repeatedly touching your face is quite legitimate and stimulating, especially if you have skin that is prone to acne. Since the Royal Cosmetic Surgery began offering acne scar treatment in Islamabad, it is now feasible to restore your skin to its former glory and achieve flawless beauty.