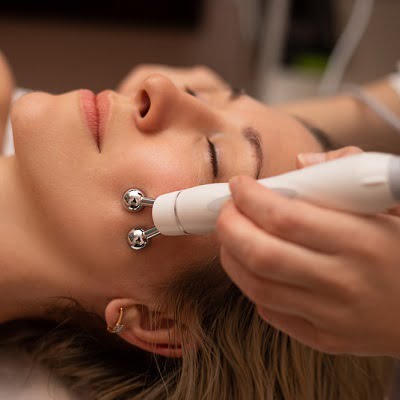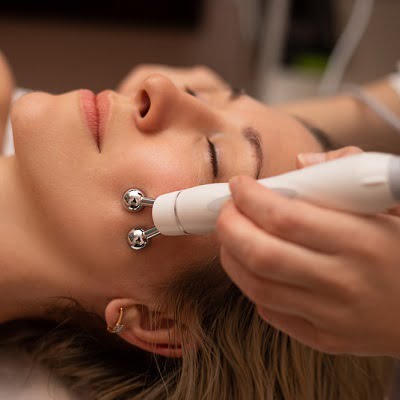 You are successful if you know your friends well and your skin glows if you know what makes it fair and glowing. Microdermabrasion is one such procedure that will make your skin bright. It has a lot of benefits like it smoothes and refreshes the surface of the skin. It also unclogs and minimizes the appearance of scars and acne pores. Its anti-ageing advantages surpass any other benefits that it has. It's a fantastic anti-ageing procedure that minimizes fine lines and wrinkles to reveal smoother, younger-looking skin. Best of all, almost any skin type can benefit from this therapy! Read on to learn more about Microdermabrasion in Islamabad. 
Does Microdermabrasion Work As An Anti-ageing Treatment?
Do your wrinkles and fine lines make you worry about your face? If yes then don't worry. You are at the right place. Actually, both of them are the most common signs of ageing. As we know that these lines and wrinkles shatter the confidence of women. They also impact their self-conscious nature or the way they feel about how they look. Even with an excellent skin care regimen, wrinkles and fine lines might still appear, therefore you may be searching for another method to get rid of them.
There are a variety of non-invasive, non-surgical cosmetic facial procedures that can assist you in reducing the visible indications of ageing. Microdermabrasion is a well-liked anti-ageing facial procedure that can make your skin look and feel younger by making it look and feel fresher. 
What is Microdermabrasion?
Microdermabrasion is a non-invasive cosmetic procedure. The top layer of dead skin cells is exfoliated and removed using a specialized tool. The gadget often gently exfoliates the skin with small crystals or a diamond tip to expose smoother, brighter, and younger-looking skin underneath.
How Microdermabrasion Works?
Through the stimulation of collagen formation and enhancement of skin texture and tone, this procedure can aid in the reduction of the appearance of fine lines, wrinkles, age spots, and other symptoms of ageing. By eliminating impurities and boosting circulation, microdermabrasion can also enhance the skin's general health and vitality.
For the majority of skin types, microdermabrasion is a safe and efficient procedure that can be used on the face, neck, chest, hands, and other parts of the body. It frequently goes with other things. 
How to Maintain Microdermabrasion Results After Treatment?
To get the most out of a microdermabrasion procedure and to preserve healthy, radiant skin, it's crucial to adhere to a thorough skin care regimen thereafter. The following advice is for after-treatment skin care:
Direct sun exposure can irritate and harm newly exposed skin. For at least 24 hours following treatment, it's crucial to avoid direct sunlight and wear sunscreen with at least SPF 30.
Moisturize because microdermabrasion may cause the skin to feel tight and dry. Applying moisturizer is essential to keep the skin hydrated and avoid flakiness.
Prevent using harsh products: 
Prevent using harsh products for at least 24 to 48 hours following the treatment, such as exfoliants, acids, or retinoids.
Drinking lots of water can assist the body remove toxins and keep the skin moisturized from the inside out.
Do not touch or pick at the skin: 
Touching or picking at the skin can irritate it and perhaps spread illness.
Comply with the advice of your dermatologist: 
Your dermatologist will provide you with detailed instructions on how to take care of your skin following the procedure. To guarantee the best outcomes, strictly adhere to these recommendations.
Book Your Consultation: 
While microdermabrasion cannot completely turn back the clock on your skin, it can certainly help to reduce the visible signs of ageing and improve your overall complexion. With regular treatments, you can maintain a more youthful and radiant appearance for years to come. Book your consultation with Royal Cosmetics Islamabad and get the most exciting results for Microdermabrasion in Islamabad.