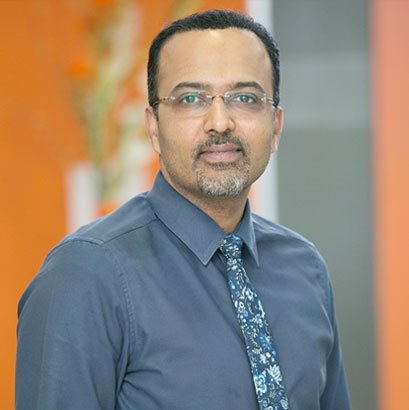 Dr. Afeef completed his bachelors in dental surgery from De'Montmorency college of Dentistry, Lahore, Pakistan in 2003. During his house job at Armed Forces Institute of Dentistry, Rawalpindi, he took his National Dental Boards, USA. During his stay there he did an observer ship of 6 months at Oklahoma University, Health Science centre, Oklahoma at the Department of Advanced education in general dentistry.
After his return, Dr. Afeef cleared his FCPS Part I in 2006 and joined fellowship training in the field of Orthodontics at KRL Hospital Islamabad, successfully finishing it in 2010.
Dr. Afeef joined Islamabad Dental Hospital in Nov 2010 as a senior registrar and has been promoted to the position of Assistant professor in the department of Orthodontics in January 2012 after passing FCPS II- Orthodontics. He was elected as General Secretary Pakistan Association of Orthodontists in 2013 as well as associate editor, Pakistan Orthodontic Journal. He is also a peer reviewer for Asia Pacific Orthodontic Journal.
He cleared Membership in Orthodontics (MOrth RCS Ed), Royal College of Surgeons, Edinburg in 2014. He has also completed Maters in Health Professionals Education from University of Health Sciences, Punjab, Pakistan.
Dr. Afeef has attended quite a few local and International conferences and workshops. Moreover, he has many publications to his credit. Dr. Afeef is program director of Certification in Orthodontics at Academy of Continuing Health Education and Research (ACHER), Islamabad.
Other than this Dr. Afeef enjoys playing snooker. He also has great inclination towards swimming and squash for keeping himself fit.